Theaters in San Francisco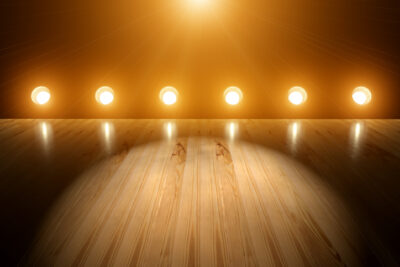 March 28, 2023
San Francisco Entertainment
Enjoy world-class theater and entertainment during your 
stay at the Golden Gate Hotel
 with a show at one of the many nearby San Francisco theaters. From shows traveling from Broadway to San Francisco on larger stages such as the Orpheum Theater to more intimate show settings at the SF Playhouse in Union Square, there is plenty to choose from. Be sure to check out these San Francisco theaters near the Golden Gate Hotel.
San Francisco Playhouse – Located in Union Square, near Golden Gate Hotel, the San Francisco Playhouse is an intimate playhouse that stages nine plays a year – including Broadway plays, musicals, and world regional premieres.
Golden Gate Theatre – As part of the Market Street Theatre and Loft District, the Golden Gate Theatre is a large 2,200-seat theatre that has been placed on the National Register of Historic Places. Admiring the building's historical architecture is just as entertaining as the shows themselves.
Orpheum Theatre–This popular historical San Francisco landmark is modeled after a 12th-century French cathedral and houses an impressive 2,200-seat theater that has brought popular acts such as Hamilton.
SF Masonic Auditorium – As a popular San Francisco theater, the SF Masonic Auditorium is a venue for music concerts, symphonies, comedy shows, and many other live events.